Adults at St Mary's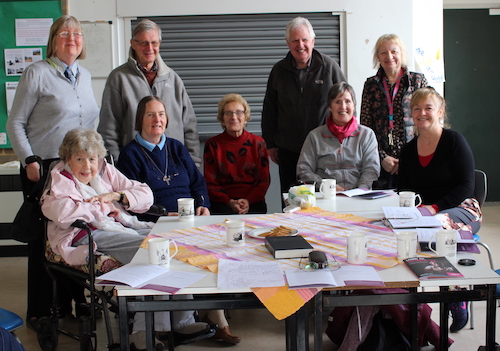 Many church members are involved in small groups for:
Most groups meet monthly, but in various locations and at different times of the week.  We often join with neighbouring churches for special study groups at Lent or other occasions.
If you are interested in joining a group please speak to or contact Ian, our Rector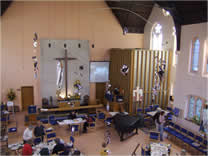 Faith and Image is a fellowship open to all who have any form of interest in the arts and the visual.
We are broad and inter faith and have around four or five events, following the simple format of a talk and a visit to a related exhibtion or place of interest.
Contact Mark Lewis  for more information about current events.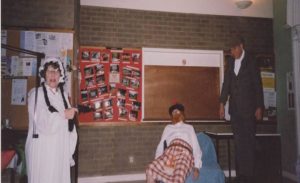 We are a group of people from the Church and outside who meet on the second Wednesday evening of every month at 8pm for:
A talk
A trip out for a meal
A meal in the hall
An evening to raise money for charity
For marriage, baptism or bereavement support or any other questions please follow this link or