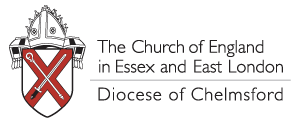 St Mary's is a Church of England Parish in Woodford London. We belong to the Diocese of Chelmsford which covers the entire county of Essex and five London Boroughs which used to be in Essex.
Bishop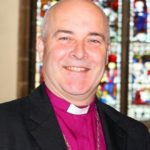 Stephen's vision for the Diocese is summed up in the words Transforming Presence. Find out more from the Transforming Presence website
We also maintain links with local churches of other denominations, including the Methodist Church  and the Roman Catholic Church of St Anne Line which are in our parish.
Every Good Friday at noon we hold a short open air service in the middle of George Lane, with these churches and also the local Salvation Army branch 
Please join us for this year's service on April 14th.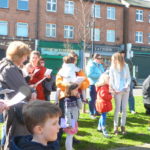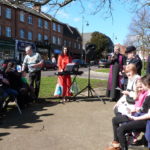 The Diocese is divided into deaneries – we are in the Deanery of Redbridge, which covers the London Borough of Redbridge.
Within the Deanery, our parish works closely with:
In this plan of the deanery, our partner parishes are shaded in red.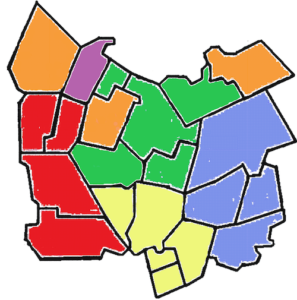 We also have a partner parish in Muchunguri, Kenya.  Read more about that partnership here.  Meanwhile please pray for Kenya and the other Eastern African countries facing severe drought.  Donate to the DEC appeal here.