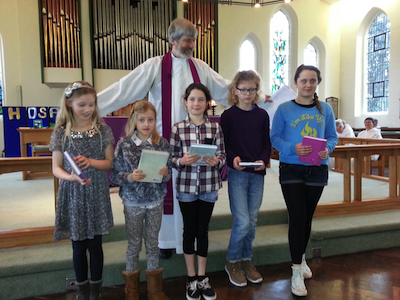 Welcome to our page for young people of secondary school age. We are happy to welcome Rebecca Kemal as our new youth worker shared with our partner churches in Wanstead and Aldersbrook. You can contact Rebecca here.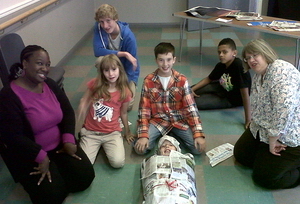 WWA Youth
This is the youth work available across three churches that belong to the Church of England in the Barking Diocese of Chelmsford. The three churches are Woodford St Mary's, Wanstead Christ Church and Aldersbrook St Gabriels. The partnership aims to join resources to allow the youth ministry to grow together and support each other to help young people across our area know God loves them.
Quest at Woodford St. Marys
Young people meet on a Sunday at 10am in the church for their own separate session where we play games, study the bible and pray together.
Signpost at Wanstead Christ Church
A youth group for 11+ on Fridays 8-9.30pm where we play games, table tennis, playstation, table football, get snacks from the tuck shop and have a short discussion on faith and life. It meets every 2nd and 4th Friday each month.
Coming Up
n:flame trust are running a 7-month youth programme from Oct-April on leadership and evangelism for young people 14+
For more information get in touch with Rebecca Kamel, youth worker for WWA Youth
A Message To Parents & Guardians
Thank You For Being Here
It tells us that you care about your young people and what they are attending at church. We are big fans of you, without you we wouldn't have a group of amazing young people to be with! It's well known that it's a tough and often thankless job raising a child, so thank you, you're doing great! We at WWA Youth believe it's our role to partner with parents in helping young people be the best that can be.
Thank you for your smiles, car lifts, financing trips, asking about youth, speaking with your sons/daughters about their lives, all of it.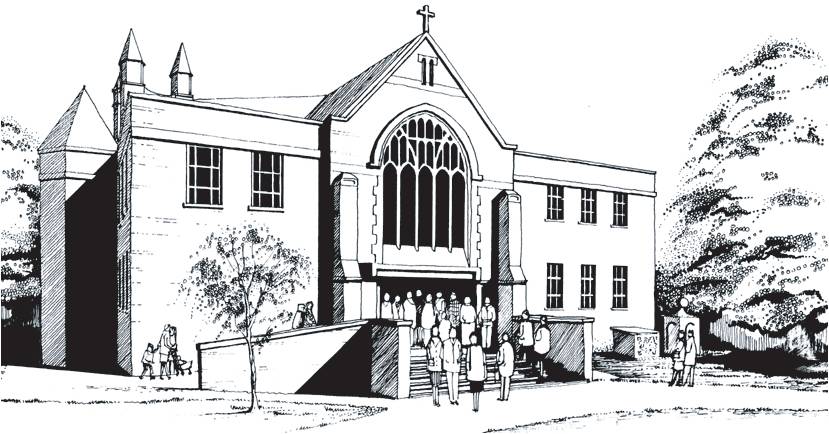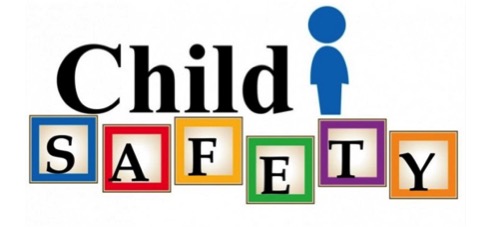 Safety
Your child's safety is extremely important for the team and the church as a whole. That's why every leaders has to fullfil the following criteria:
Known personally by a member of staff
A DBS check
Agreement to the safeguarding policy
Report any concerns to the youth worker
Complete training as required
We have a minimum of two leaders at all our youth events. On other occasions when we are hosting special trips or events, we will let you know before hand and ask your consent. If you have any questions or concerns, then please do feel free to contact us.
YP, You & YW
You are the most influential person in a young person's life. We always endeavour to keep you in mind when we organise youth events. We know that your time is precious and family time even more precious. We will try to keep clear, open and regular communication about all our events; dates, times and costs, so that you can prepare well in advance. Please do check back on our website for updates, in case our letters never get to you via their backpacks. We do not want to take away your family time, we want to support you in helping to raise your child with love, in a safe and caring environment, as they explore faith.
We know that young people thrive and do their best when things in their life are consistent. Relationships allow a young person to find a place where they belong among peers, supported by a youth leader and discover a relationship with God. Attending youth events consistently will help them find stability and allow them to interact more and more with the topics, discussions and opportunities to meet with God. We would love to support you as parent(s)/guardian(s) as much as possible to encourage your young people to get involved and to start building up a network of Christian fellowship. Everything you do that enables relationships to flourish in the church, helps to provide strong links of Christian support. As a youth team we will cheer you on as you pick up three young people to get them to youth on time, or feel you can handle a sleepover of excited 12 years olds in your garden. On our part we are pro-actively always looking for opportunities to build friendships with your young people and also with you so that we can stand alongside you as you raise your child.
The Parish Office is in the church and is open Monday to Friday 10am to Noon. Outside these hours, you can call 0208 505 3000.
Our email address is info@stmaryswoodford.org.uk
For marriage, baptism or bereavement support or any other questions please