Kenya Links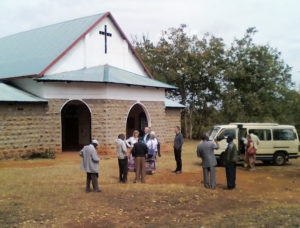 The Diocese of Chelmsford has a partnership arrangement with four dioceses in Kenya, and we have particular links with the parish of Muchunguri, and the orphanage at Makutano.  Members of the Churches have visited each other over the years and we are in regular contact with members of the clergy and congregation.
We recently had good news that electricity is to come to the Parish, but like many parts of East Africa the area is suffering from severe drought.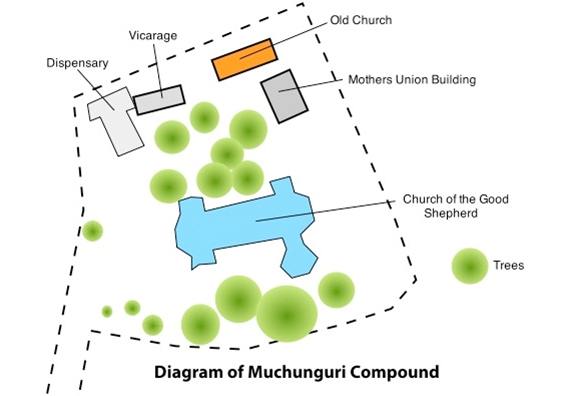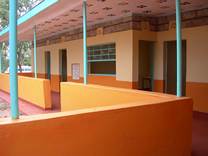 We recently helped celebrate the opening of the new dispensary at Muchunguri, which will bring medical services close to the local community. There is still much work to do to develop and maintain a working dispensary and gifts from St Mary's have helped equip the new building with supplies. The Dispensary is now treating patients.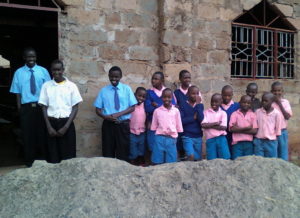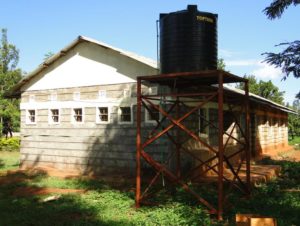 St Michael and All Angels Children's Home in Makutano, is an hour and a half drive north of Nairobi.  For several years, people at St Mary's have been sponsoring the secondary education for the older boys.  In Kenya, secondary education has to be paid for and they have to be boarders at a nearby Secondary School, as the only day Secondary schools further away in the large towns. We are currently sponsoring five boys. If  you would like to help with this, contact the parish office.
Youth unemployment is notoriously high in Kenya, and those with fewest qualifications will take longest to find work. So the opportunity to do a post secondary school course or College is very necessary. We hope to help with this. One of the first boys to leave school two years ago has just completed a heavy plant operator course learning how to use  a bulldozer, an excavator, and a forklift. This should make it possible for him to get a job.
St Mary's can be very proud of the support that it has given to Makutano over the past twelve years having built a Dining Hall, Kitchen and Dormitory now complete with washrooms.